About Us
Our primary focus is simple. We represent creditors. Our goal is to collect return as much money as quickly as possible for to our clients. During the collections process we treat all debtors with the utmost respect. We strive to follow all state and federal laws. We also provide a number of other business services.
Are you looking for experienced attorneys in the state of Utah? At Olympus Law Group, PLLC, our goal is to provide the best service possible to our clients. Providing collections and business services with years of combined experience, we have the means to help you effectively tackle legal matters big or small.
More Information
Our team of experienced attorneys is ready to assist you. Each of them has been practicing law for a number of years on a variety of cases, working closely with clients to educate them, advise and ultimately assist in the resolution of particular legal matters.
More Information
If you have been served a collections notice or lawsuit, we would like to help you. We are here to facilitate payments for our clients. If you wish, you can pay your entire balance on-line, 24 hours per day. Federal law requires us to inform you that this is an attempt to collect a debt and any information used will be used for that purpose.
Make A Payment
You probably have questions. We have answers. Visit our FAQ page for common questions we run into. Keep in mind that our FAQ page is informational only and IS NOT intended as legal advice and DOES NOT create a lawyer-client relationship between you and Olympus Law Group, PLLC.
More Information
Operating a business, especially a small business, is no picnic. The last thing you need to derail your business is a legal problem, especially an unanticipated legal problem.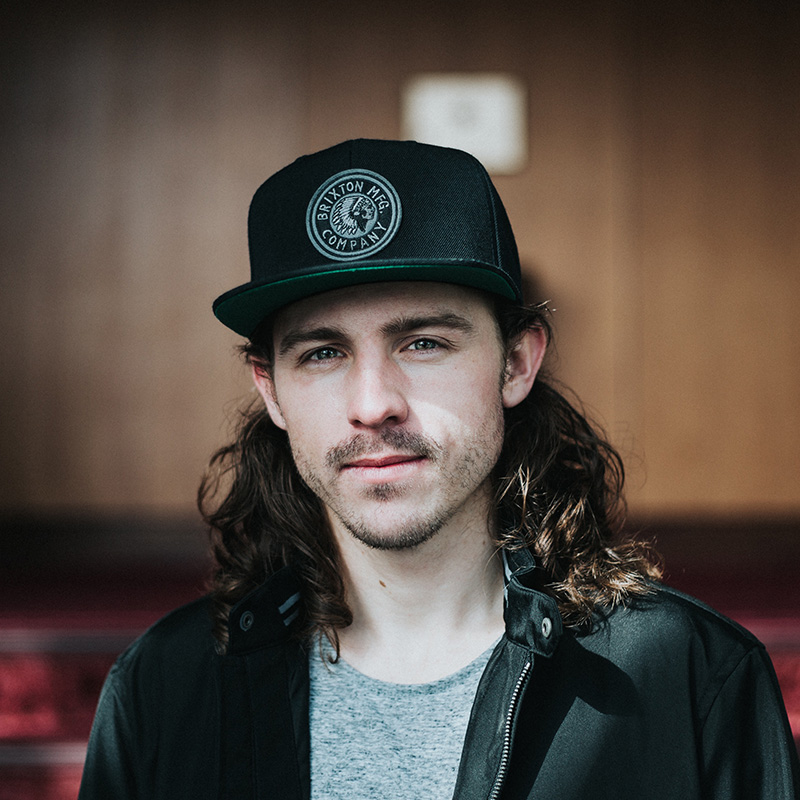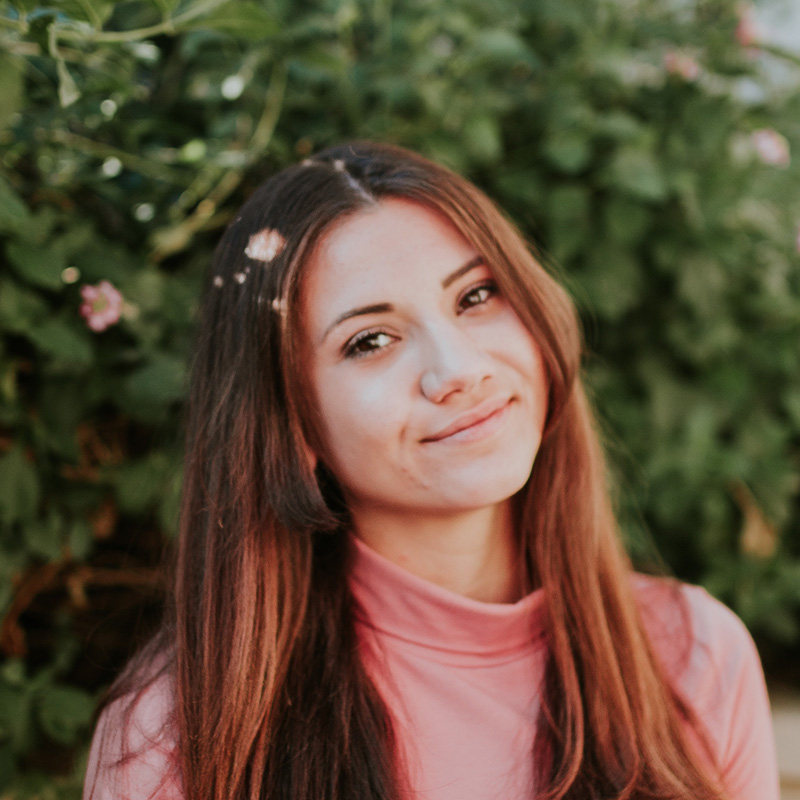 We provide targeted, essential services, for our business clients. We also offer a discount to businesses who are our valued collection clients.