Make A Payment
If you have received a collections notice or have been served with a lawsuit, we would like to help you. If you wish, you can pay your entire balance on-line, 24 hours per day. Continue reading to for more information regarding how to make a payment. Federal law requires us to inform you that this is an attempt to collect a debt and any information used will be used for that purpose.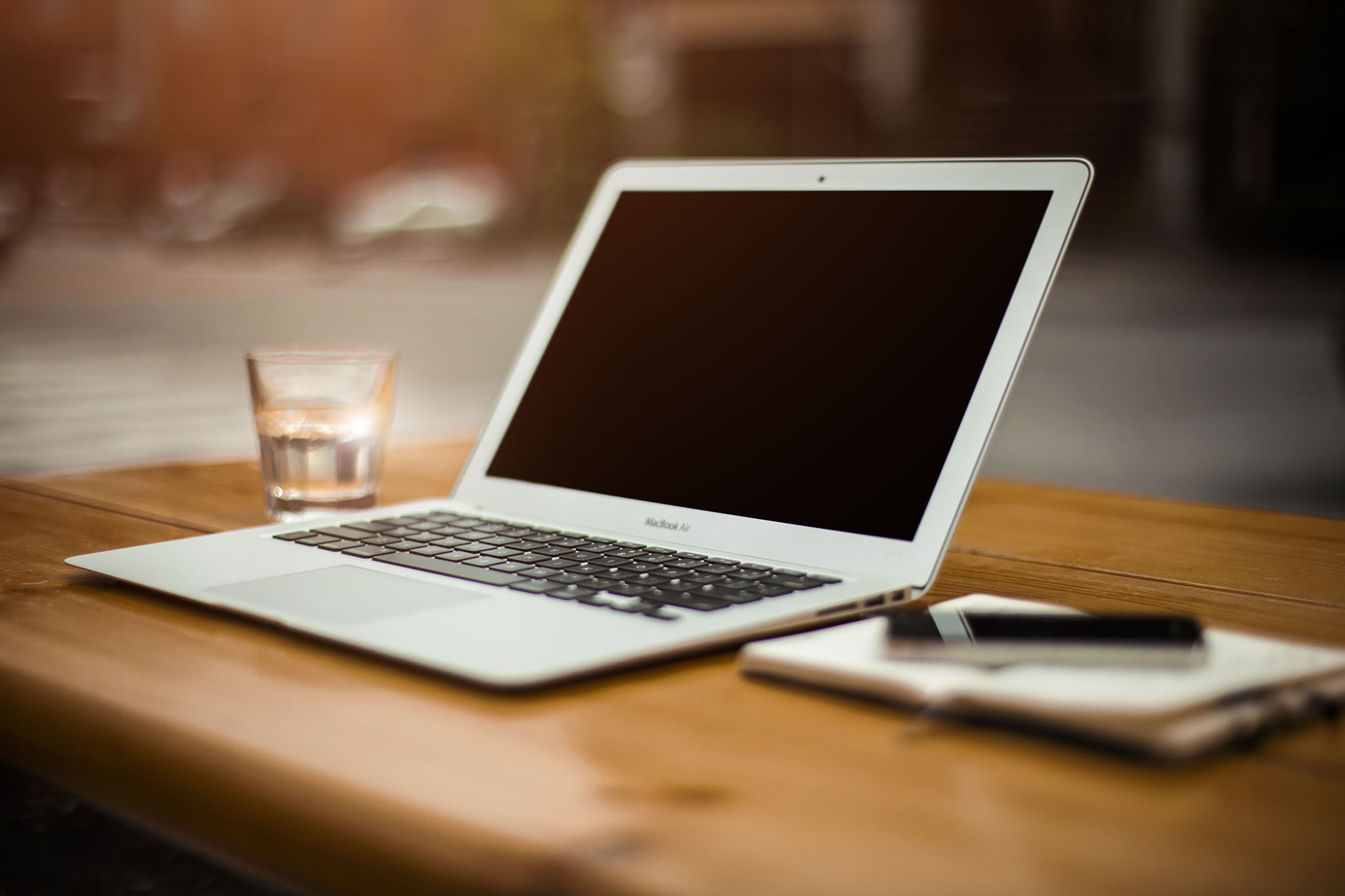 Pay Online
Click the button below to make a payment through a secure, online form. Once you have clicked the button, you will be redirected to the usaepay.com website, which is the service we use to handle payments.
Go To Online Payment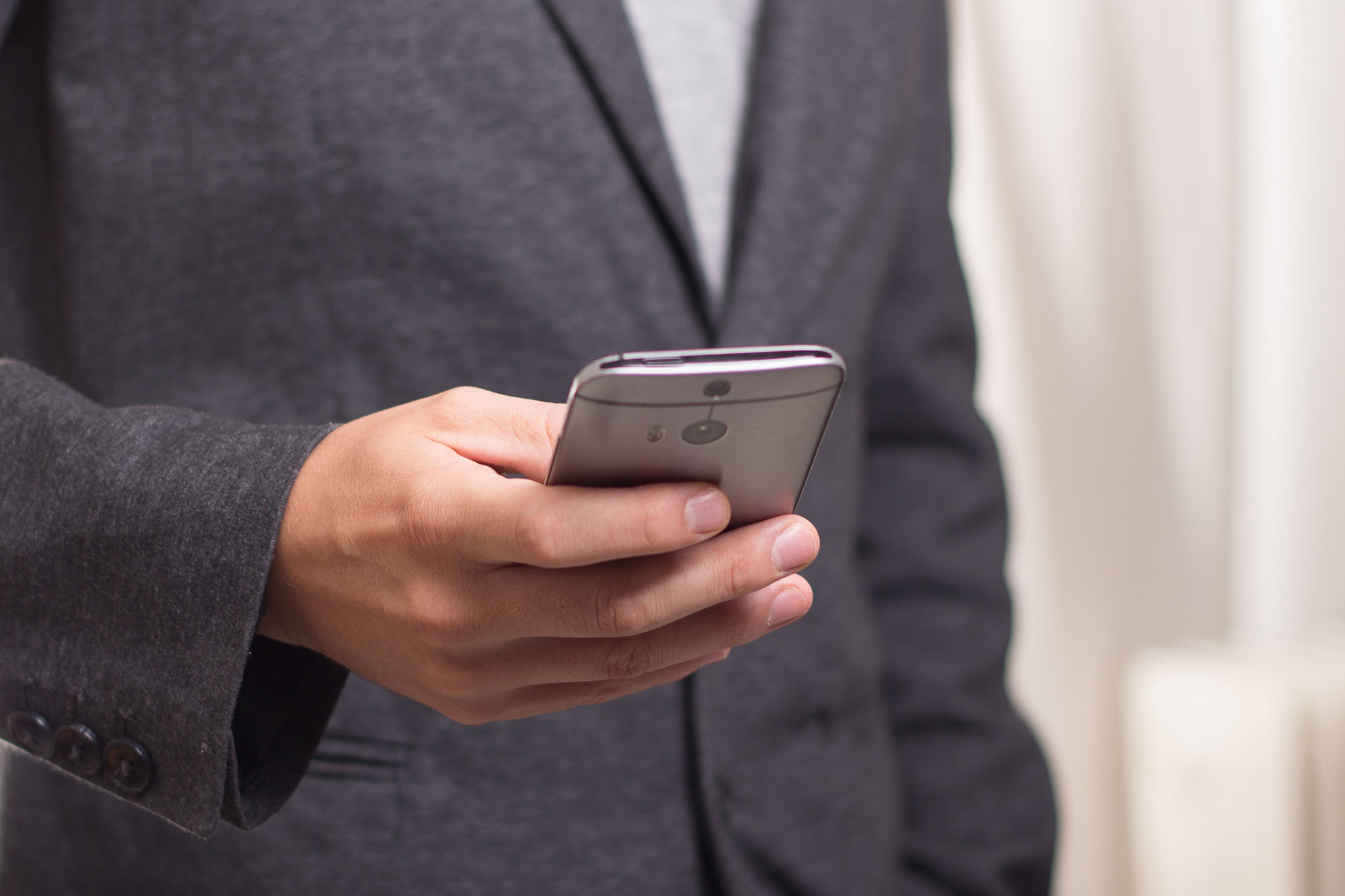 Pay By Phone
If you are on a mobile device, click the button below to immediately call our offices. If you are not using a mobile device, use any touch-tone phone to call the number provided. We are available Monday through Friday, 9:00 AM – 5:00 PM MST and are ready to assist you with the payment of your debt.
Call 801-305-1668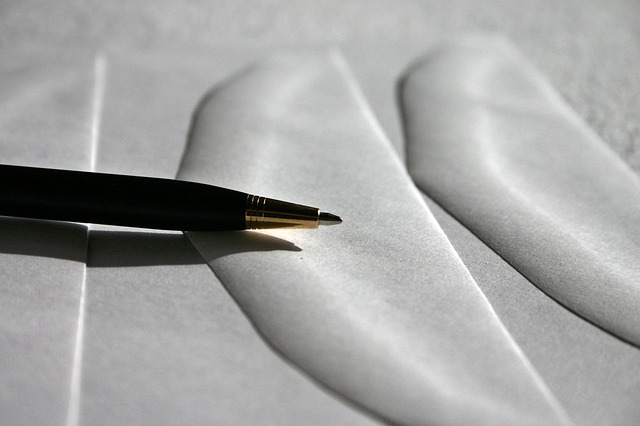 Mail In Payments
Payments made online or over the phone may be subject to convenience fees of $5.95, to avoid convenience fees please mail payments to:

Olympus Law Group, PLLC
PO Box 287
Ogden, UT 84402